We are delighted to announce our impact report for 2021-22. The report highlights and celebrates the successes we have helped our clients achieve in the last financial year.
Our work focuses on five main areas:
Climate response: Tackling the climate emergency is at the heart of everything we do at Local Partnerships and the dedication and commitments shown by councils to tackle the climate emergency on their own terms is encouraging. We are here to support councils to achieve and progress their climate ambitions at scale and pace.
Key successes we helped our clients achieve in 2021-22 include:
334 unique authorities have downloaded our Greenhouse Gas Accounting Tool
Over £180million of energy efficiency works have been procured across more than 1,000 buildings using our Re:fit framework
12.6% drop in average NO2 levels in Bath after helping to introduce a charging clean air zone
Circular economy and resource efficiency: We support central, regional, devolved and local government to develop and deliver strategies for resource efficiency, future sustainability and developing resilient systems to minimise waste and facilitate a circular economy.
Key successes we helped our clients achieve in 2021-22 include:
Wales has achieved a 65% recycling rate with a 100% target by 2050
Supporting DEFRA's new waste strategy for England
Infrastructure and assets: We provide specialist support for complex infrastructure projects across England and Wales. We offer a range of bespoke services to help ensure the effective and efficient delivery of publicly-procured and managed infrastructure and assets to meet current and future public sector requirements.
Key successes we helped our clients achieve in 2021-22 include:
Supported Calderdale Metropolitan Borough Council to identify 12 priority sites with capacity for 4,339 new homes
Assisted Milton Keynes Council on the delivery of its £165m repairs and maintenance contract for its housing stock
Complex contracting: Local Partnerships offers support to public sector organisations fully and successfully to procure, implement, review and wind-down complex contracts, to achieve desired outcomes.
Key successes we helped our clients achieve in 2021-22 include:
£14m saved by Sheffield City Council in the refinancing of their highways maintenance PFI contract
Helped two councils negotiate savings of £560k from their joint PFI insurance cost reports
Public sector capability and capacity: We assist the development of the commercial capability of the public sector, helping it to achieve and maintain financial resilience.
Key successes we helped our clients achieve in 2021-22 include:
11 local authority major infrastructure reviews with a combined investment value of over £3 billion
94% of attendees of our Sourcing Playbook training said it was valuable
Today marks @LP_SeanHanson's last day as Chief Executive at Local Partnerships. I'm sure you'll all join us in wishing him good luck and thanking him for the last six years here. 💚🍾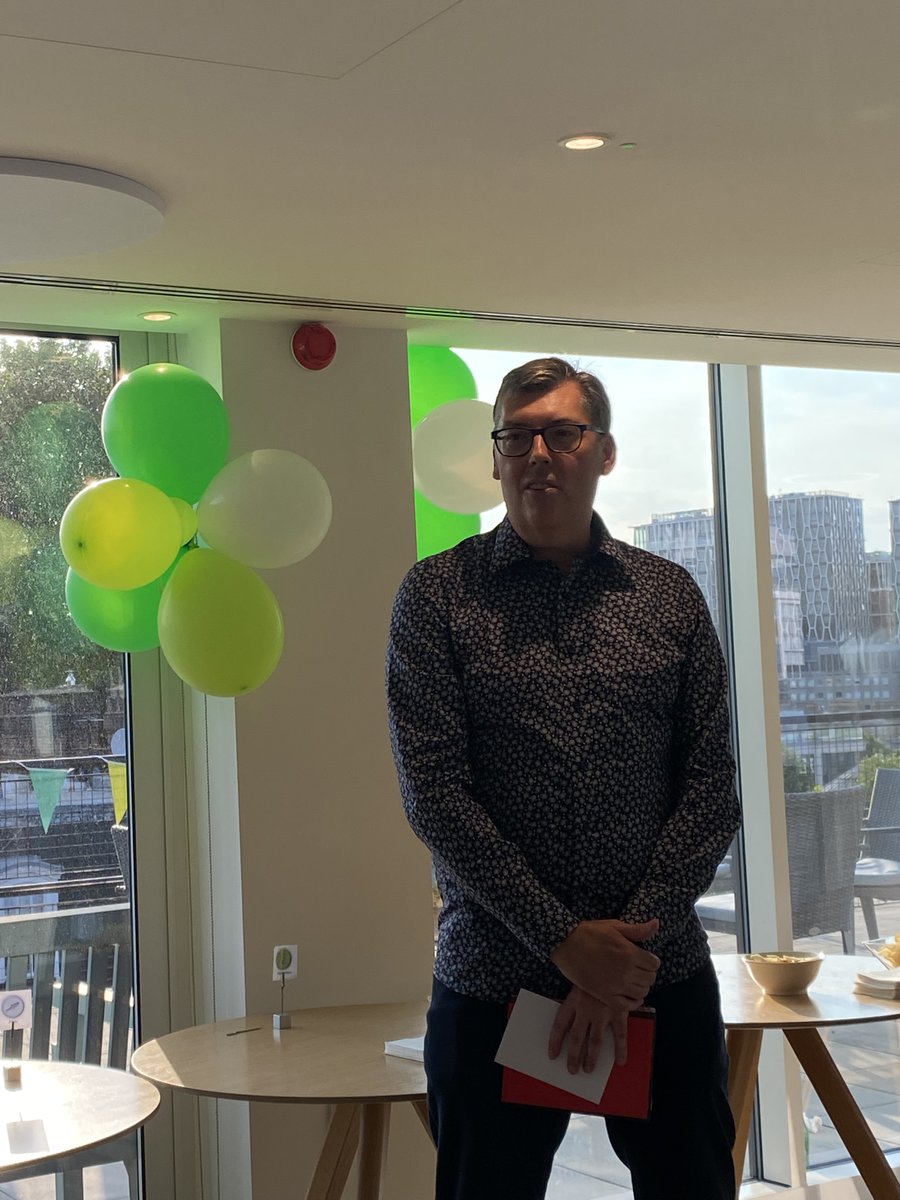 Sign up for our last events
To find out more about how we can support you