Local Partnerships' complaints policy
Where something has gone wrong, your feedback helps us to put things right and improve our service.
It is important to us that our customers value Local Partnerships and the services we provide.
In providing our services, we aim to:
deal with you courteously, efficiently and promptly
provide appropriate advice and information
deliver in line with your requirements and expectations
keep you informed
if we are not able to provide what you want, explain why. Your complaints or concerns are important to us
Where something has gone wrong, your feedback helps us to put things right and improve our service.
When considering complaints we aim to:
be helpful and open-minded
investigate your complaint thoroughly
respond in a clear and timely manner
put matters right if we have made a mistake
learn lessons for the future
What can you complain to us about?
You can complain to us when you think we have:
been rude or offensive
given inaccurate advice or information to you
failed to deliver a service which meets reasonable expectations
not followed up on questions you have raised with us
However, you cannot use this procedure to complain about our decisions on requests for access to information made under data protection or freedom of information legislation.
You can find more information about this in our Publication Scheme.
What can you do if you have a complaint?
If you have a complaint about a service you have received from Local Partnerships you should:
speak to the individual you have been dealing with
if you are dissatisfied with the response, escalate your complaint to their line manager (or to a member of the leadership team if the line manager has already been involved)
if this does not resolve your complaint you have the right to a final appeal to a member of the Board
What can you do if you do not want to speak to us?
You don't have to speak to anyone if you don't want to. If you prefer, you can write to us by email at lpenquiries@localpartnerships.gov.uk or by letter to Local Partnerships, 18 Smith Square, London SW1P 3HZ.
Is there a time limit for complaining?
You should complain to us within three months. We will not normally take action on any complaint made after a period of three months. However, we will consider any exceptional reasons you may give us for not meeting this time limit.
How long will it take?
We will acknowledge all complaints within five working days of receipt and will tell you who will be the person responsible for responding to your complaint. The relevant manager will aim to email or write to you about your complaint within 15 working days of receiving it. If the manager cannot reply within that time, they will let you know and explain why.
What can you do if you think our decision on your complaint is wrong or unfair?
Once you have followed the three stages set out above, there will be no further internal review of the same matter. Unless you raise new issues that we consider significant, we will not respond to you further.
Do you need help to use our service?
If you have difficulty using our service (for example, if you have a disability or English is not your first language) please let us know, so that we can discuss with you what help we may be able to give.
RT @TheMJAwards Lifetime achievement award for ⁦@BarryQuirk1⁩ chief exec of ⁦@RBKC⁩ - Congratulations! #MJAwards #localgov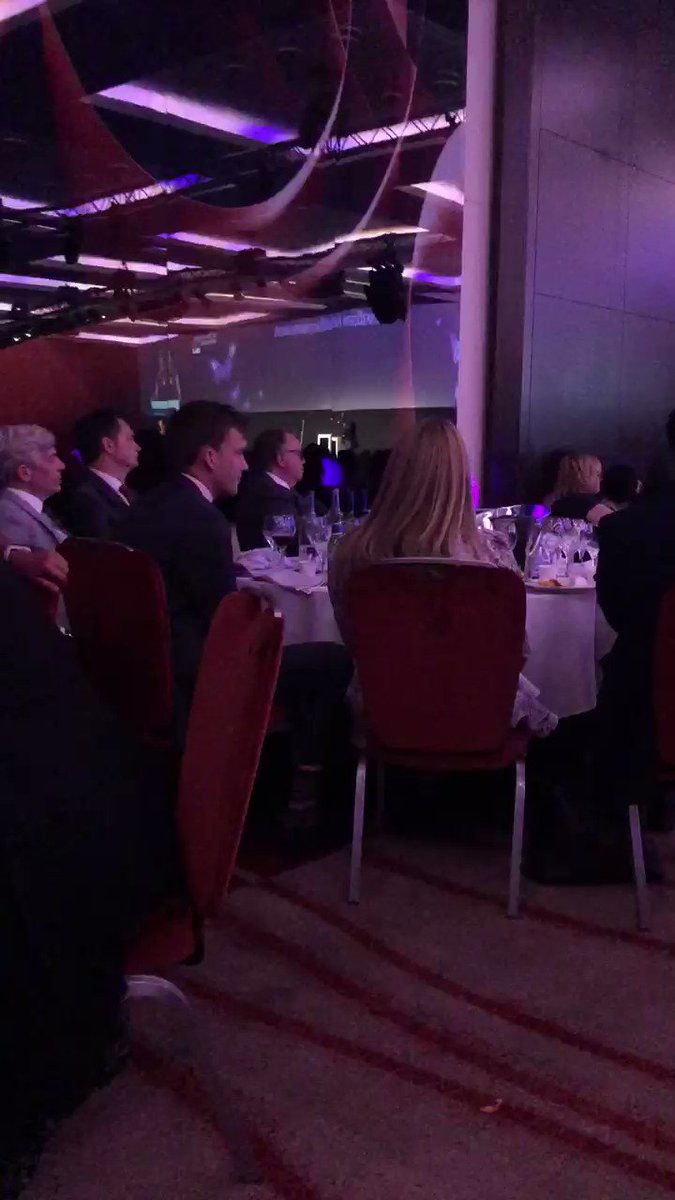 Sign up to our newsletter
To find out more about how we can support you