We are committed to providing a website that is accessible to the widest possible audience, regardless of technology or ability. This website has been designed to be as accessible as possible while still visually interesting. To do this we have considered a variety of features which are summarised below. Click on the links to see information on the particular accessibility issues.
Alternate style
The website has been designed to work with assistive technologies. We recommend that your computer or device is setup to enhance your entire computer experience. In order to achieve this the BBC My Web website provides useful hints/tips/guides to assist you if you have difficulty using the internet or have any accessibility issues.
Browser compatibility
This web site supports most commonly-used browsers, but is likely to work best with Microsoft Internet Explorer. Please be aware that websites tend to also work better with certain versions of a browser, and that may not always include the latest version of that browser.
Consistent navigation
Throughout the site we have tried to keep the navigation consistent. Certain pages are available from every single page on the website.
PDFs
If you would like to use Assistive Technology (screen reader) to read PDF documents you can find out more at the Adobe Access website or download this Adobe screen reader user guide.
If you want to open a PDF in Adobe rather than a browser, you can find instructions on how to set this up, in this section of the Adobe Access website.
Contact
If you have further questions or feedback relating to this website, you can contact us by emailing lpenquiries@localpartnerships.gov.uk or by writing to us at Local Partnerships LLP, 18 Smith Square, London SW1P 3HZ, or calling us on 020 4526 8474.
Today marks @LP_SeanHanson's last day as Chief Executive at Local Partnerships. I'm sure you'll all join us in wishing him good luck and thanking him for the last six years here. 💚🍾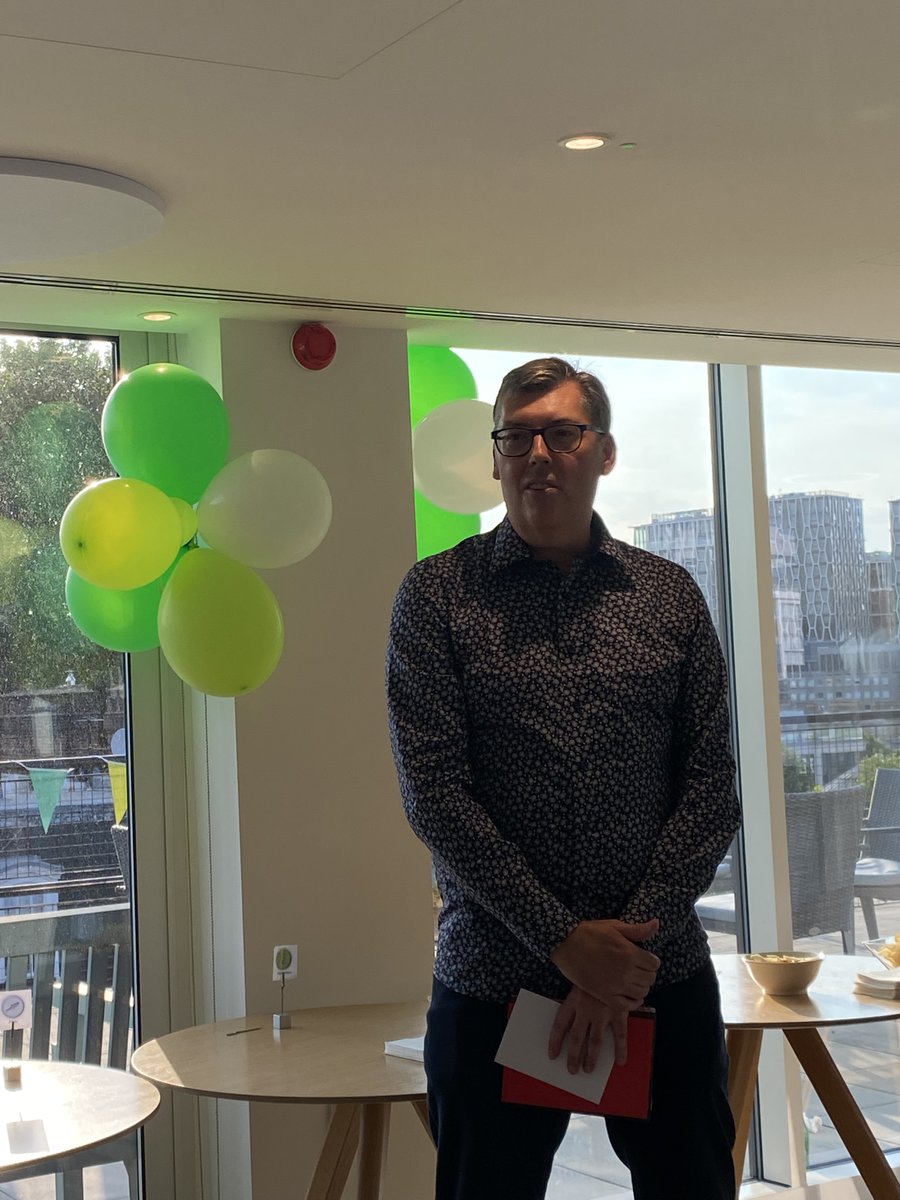 Sign up to our newsletter
To find out more about how we can support you