COMMERCIALISATION AND REORGANISATION
Waste and Resource Efficiency, Welsh Government
The relationship with Local Partnerships gives me invaluable access to capacity and skills for procurement, programme management and projects and is flexible and responsive to my needs.
Waste and Resource Efficiency, Welsh Government
Jasper Roberts, Deputy Director, Waste and Resource Efficiency
Heart of South West LEP
Local Partnerships provided excellent support to the Heart of the South West LEP. They understood the issues that we are having to deal with and worked with our partners to help align their spatial priorities with the area's economic plans.
Chris Garcia, Chief Executive
Reshaping Trafford Programme
The benefits substantially outweigh the cost. We will be looking to carry out further work with Local Partnerships as we push forward with our Reshaping Trafford Programme.
Reshaping Trafford Programme
Sarah Maynard, Programme Manager
Coventry City Council
Local Partnerships has been excellent to work with – their knowledge, experience and insights in the growth area have added enormous value to councils in the West Midlands.
Martin Reeves, Chief Executive
Local Partnerships LLP is a joint venture between HM Treasury, the Local Government Association and Welsh Government. We help the public sector deliver projects and change at the local level ensuring key priorities are delivered and clients secure excellent value for money.
We recruit only the highest calibre people. If you are interested in working with us, either as a member of staff or as an associate, please contact us.
Today marks @LP_SeanHanson's last day as Chief Executive at Local Partnerships. I'm sure you'll all join us in wishing him good luck and thanking him for the last six years here. 💚🍾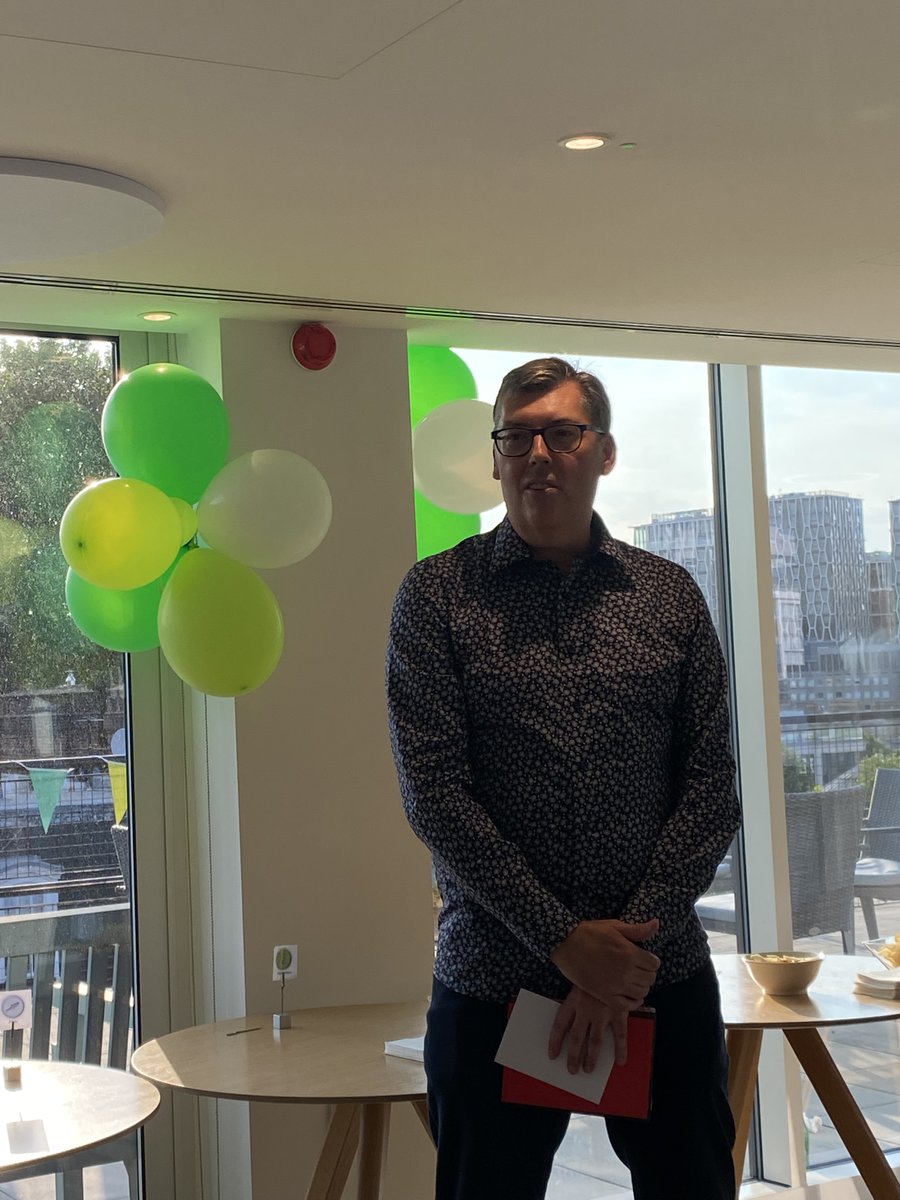 Sign up to our newsletter
To find out more about how we can support you