Vicky Kingston
Strategic Director – Energy
Vicky is an experienced Project and Programme Manager within the energy sector. Her experience to date includes delivering large scale investment programmes in both the domestic and non-domestic energy sector to European, Government and Public sector clients.
Vicky is Strategic Director for Energy at Local Partnerships. She is responsible for the development and growth of our energy products and services as well as management and delivery of the Re:fit programme, a national energy performance contracting (EPC) framework which supports a wide range of public sector public sector organisations to develop energy efficiency, retrofit and energy generation projects. These deliver financial savings, generate income and deliver reduced CO2 levels. Vicky has recently led Local Partnership's successful re-procurement of the third generation Re:fit framework (co-owned with the GLA). She has supported the Welsh Government to secure European Funding to deliver a Welsh Re:fit programme and is actively working with clients to deliver high profile energy initiatives.
We've received all our entries for @TheMJAwards #MJAwards19! Thank you so much to all who entered the #DigitalTransformation category... so many varied and innovative submissions and we're delighted! On to the judging!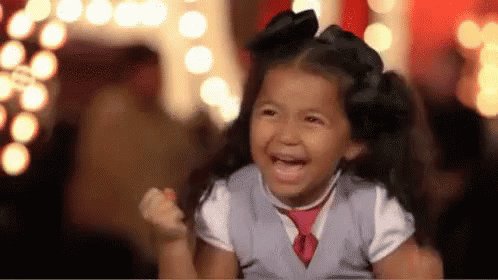 Sign up to our newsletter
To find out more about how we can support you