Sean Hanson
Chief Executive
Sean has spent over 27 years working for, and with, UK public sector organisations. The first half of his career was spent in local government including LB Camden and Fareham BC. More recently, Sean has worked in the private sector focusing on strategic partnerships and business development. In 2016 Sean joined Local Partnerships from Serco where he spent five years in roles with increasing complexity and scope. Alongside his experience of central and local government, Sean brings a wealth of knowledge across the health sector, the Devolved Administrations and also non-departmental public sector organisations. He holds IRRV (Hons) and CIPFA qualifications.
Mobile: 07771 838 817
Telephone: 020 7187 7359
We've received all our entries for @TheMJAwards #MJAwards19! Thank you so much to all who entered the #DigitalTransformation category... so many varied and innovative submissions and we're delighted! On to the judging!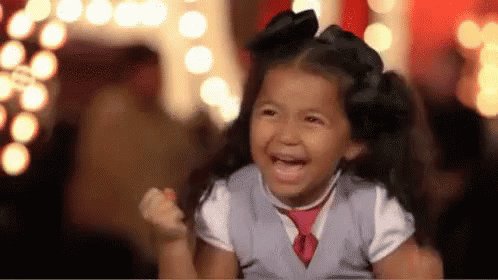 Sign up to our newsletter
To find out more about how we can support you