Martin Pollard
Programme Director - Waste
Martin joined Local Partnerships in May 2013 as a Project Director and has an engineering and commercial project management background. Martin is currently working as part of DEFRA's Waste Infrastructure Development Programme (WIDP) in the role of South West Regional Transactor and on DEFRA's Waste Operational Savings Programme (WOSP) helping Councils to achieve significant savings on their existing Waste PFI Contracts.
Martin is also responsible for providing strategic leadership to our Waste service area.
We've received all our entries for @TheMJAwards #MJAwards19! Thank you so much to all who entered the #DigitalTransformation category... so many varied and innovative submissions and we're delighted! On to the judging!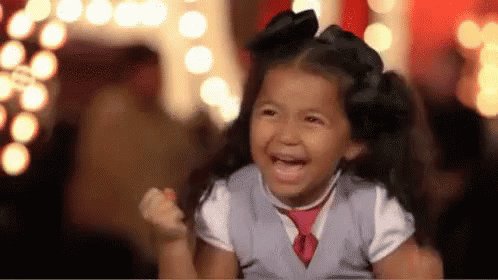 Sign up to our newsletter
To find out more about how we can support you