Jenny Coombs
Project Director
Jenny is a chartered town planner and housing professional, with over 25 years' experience across public and private sectors. She has significant housing delivery experience in the housing association sector as well as having had a senior management role in a local authority. She worked for Deloitte for 10 years as a senior member of their public sector consulting team, advising a wide range of public bodies on transformation and efficiency programmes. This strong mix of commercial expertise and sector experience enables her to work side-by-side with clients to drive project delivery.
At Local Partnerships Jenny is a key member of the housing team and leads our business development in London and Wales.
We've received all our entries for @TheMJAwards #MJAwards19! Thank you so much to all who entered the #DigitalTransformation category... so many varied and innovative submissions and we're delighted! On to the judging!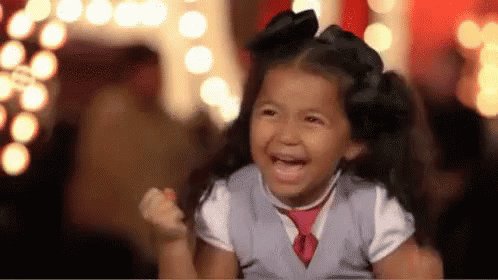 Sign up to our newsletter
To find out more about how we can support you