We work with public sector organisations across Wales. We play a critical role in delivering the Welsh Government's Waste Infrastructure Procurement Programmes, helping meet ambitious recycling and sustainability targets, whilst delivering value for money.
Our team supports the delivery of other programmes in Wales, in particular a pipeline of public sector local renewable energy generation and efficiency projects. We provide the expertise to fulfil the £500 million of PPP projects included in the 21st Century Schools Programme, conduct stakeholder engagement programmes and support councils to deliver operational PFI savings.
Fantastic achievements by councils showcased at last night's @LGCAwards. Thanks for inviting us @lgcplus!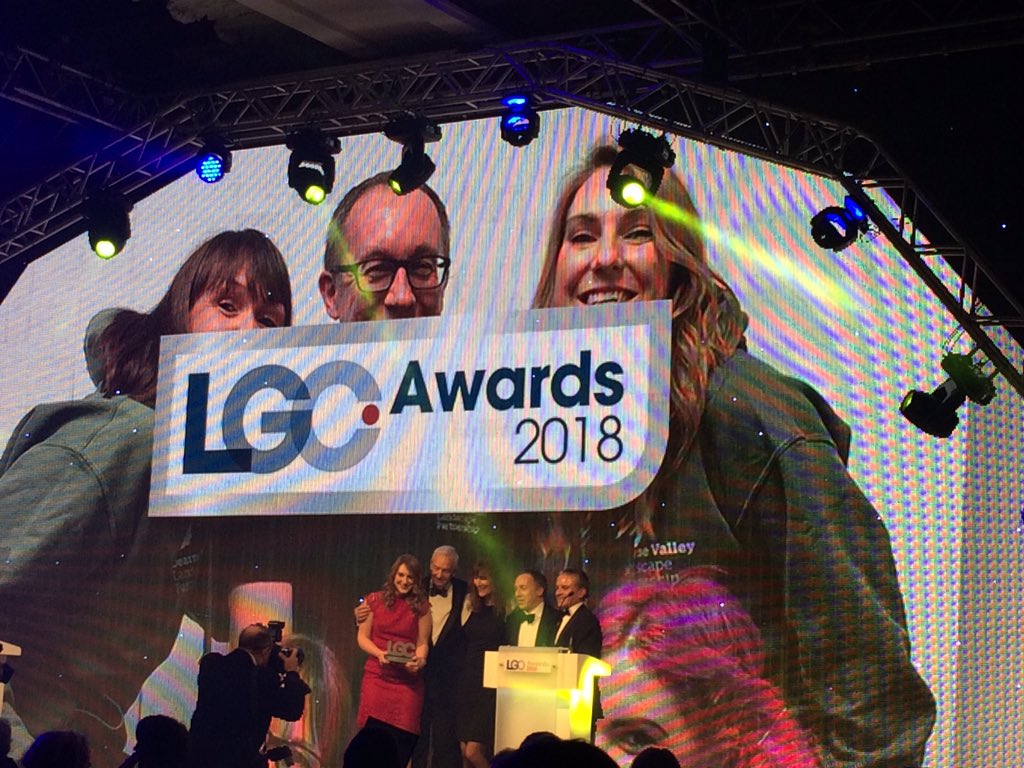 Sign up to our newsletter
To find out more about how we can support you