We review and support the renegotiation of public sector contracts to make savings, including reducing the cost of complex PFI contracts, and providing support with the management of outsourced contracts. Typical savings on PFI contracts can be as much as five per cent of the payment and potentially far greater.
Local Partnerships has recently worked on over 20 local authority and police PFI projects, including Manchester City Council and North Tyneside City Council and identified savings of over £200 million.
Fantastic achievements by councils showcased at last night's @LGCAwards. Thanks for inviting us @lgcplus!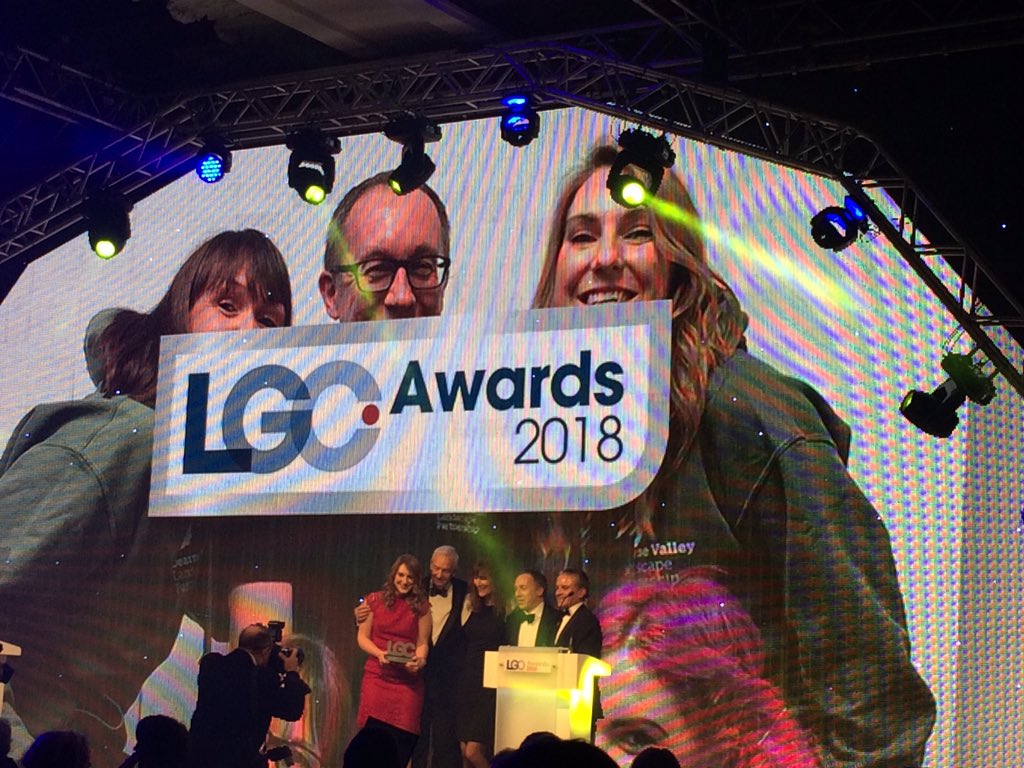 Sign up to our newsletter
To find out more about how we can support you