What did you have for breakfast on Wednesday 1st July?
WRITTEN BY Local Partnerships
POSTED ON 3rd July 2015
In partnership with SOLACE, we hosted a fringe event at the LGA conference in Harrogate on the theme of commissioning.
Body copy picture for item 6New research published by Local Partnerships suggests that a commissioning approach is genuinely challenging the established forms of delivery, but there is still scope to develop a holistic and mature approach to market engagement. The research, based on interviews carried out with chief executives and heads of commissioning in more than 15 local authorities across England, finds that commissioning practice is rooted in challenge and change.
Body copy picture 2 for item 6Our Corporate Director, Andrew Coleman, facilitated the session which featured Max Wide, SOLACE lead on Innovation and Commissioning and Mike Bennett of Public Intelligence, author of our report "Commissioning in local government", on the challenges of, and best practice, commissioning.
Mike highlighted some of the key commissioning challenges he unearthed as part of the research project and reflected on progress that has been made in this key area over the years. Max outlined his priority areas for Local Authorities around commissioning and gave some insightful real life examples.
The audience joined in the lively discussion and a number of key points were made:
-Understanding of commissioning, within an authority, is variable at all levels. This is challenging and support is needed to make it work
-It's imperative for feedback loop(s) to be built in to any commissioning process within an authority
-External professionals play an important role in helping authorities with commissioning
-Good commissioning is happening, but not enough people know about it
-Co-production is a missing element
-Quality of commissioners is variable and needs to be well-aligned with senior management team
-Health and wellbeing boards have not all included providers
-Brokering across authorities for shared learning would be helpful
-Organisational development and training should include members and officers for best possible outcomes
-Procurement links with commissioning are critical
-Opportunities for payment by results / social impact bonds should be considered when appropriate, but not as a panacea
Please contact Julie McEver if you would like to discuss this further or you would like to share examples of your good practice on 07920 060 427 or julie.mcever@local.gov.uk
We've received all our entries for @TheMJAwards #MJAwards19! Thank you so much to all who entered the #DigitalTransformation category... so many varied and innovative submissions and we're delighted! On to the judging!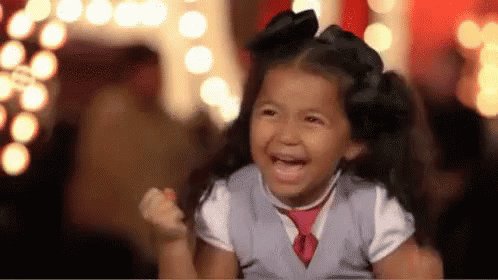 Sign up to our newsletter
To find out more about how we can support you