WRITTEN BY Local Partnerships
POSTED ON 23rd February 2017
We work with public sector organisations across Wales. We support the delivery of many programmes in Wales, in particular the Welsh Government's Waste Infrastructure Procurement Programmes, a pipeline of public sector local renewable energy generation and efficiency projects.
Two of our team, Val and Rosie, took part in the Welsh Government's CSR day on Saturday 21 January at Henllys local nature reserve. They were part of a small group of volunteers who worked hard all day moving limestone up the eroded bank.
To read the full article, and find out how you can get involved in future events here: http://friendsofhenllyslnr.blogspot.co.uk/2017/01/gabions-erode-is-long.html
We've received all our entries for @TheMJAwards #MJAwards19! Thank you so much to all who entered the #DigitalTransformation category... so many varied and innovative submissions and we're delighted! On to the judging!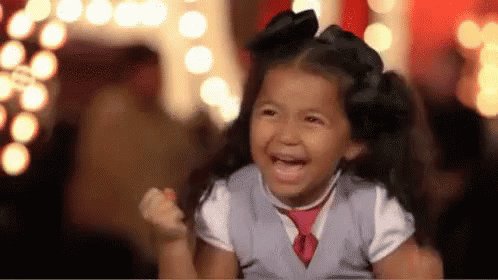 Sign up to our newsletter
To find out more about how we can support you