Energy and housing projects across Wales
WRITTEN BY Local Partnerships
POSTED ON 13th December 2016
On 8 December our team took part in an event for housing providers.  More than twenty five people attended and the showcasing of our Green Growth Wales work encouraged housing associations to look afresh at the energy efficiency and generation possibilities from their assets. It also offered us the opportunity to shape some potential collaborations to apply for community energy funds from Europe.
 On 9 December a funding workshop for west Wales, organised jointly with the Welsh Government Regional Engagement Team took place in Haverfordwest. The event brought together thirty five representatives from public, private and community bodies keen to learn about Welsh, British and European funding streams potentially available to help develop their projects. There are emerging themes around community retrofit and energy efficiency, storage alongside generation and possibly a cluster on hydrogen. 
 To learn more about our work in Wales please visit http://localpartnerships.org.uk/our-expertise/wales/
We've received all our entries for @TheMJAwards #MJAwards19! Thank you so much to all who entered the #DigitalTransformation category... so many varied and innovative submissions and we're delighted! On to the judging!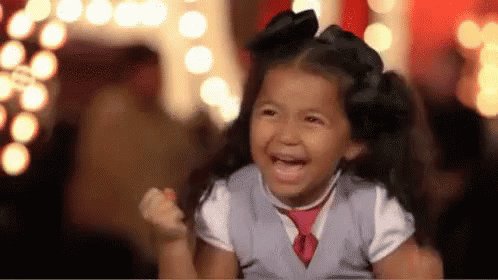 Sign up to our newsletter
To find out more about how we can support you