The MJ Awards 2018 – Best Commerical Council
WRITTEN BY Local Partnerships
POSTED ON 1st February 2018
This year The MJ celebrates the 125 years milestone as the voice of local government. It also marks the 15th year of The MJ awards.
The MJ awards provide a wonderful opportunity for local authority teams to demonstrate the depth and scale of their innovation. We are delighted to sponsor the following award category:
Best Commercial Council
Could this be you and your council? Which projects would you like to showcase?
Here is the category background:
New commercial arrangements that have demonstrated innovation in the use of council services and/or assets, excellent returns on that investment and appropriate assessment of the risks taken with that investment.
The criteria focus on the following:
Best example of commercialism within the local authority context.
Demonstration of a new commercial arrangement that balances the return on investment and the level of risk taken with that investment
Commercial deals that evidence innovation and outcomes aligned with the priorities of the local authority that also take account of the risk appetite of the authority

An account of the challenge the authority/team faced
A description of how the project came into being, its aims and how it was carried out
The obstacles that were overcome to achieve it
Whether the planned outcomes were met
How the project met the corporate aims of the authority
How much of the ideas behind the project were locally-driven
What funding was accessed
The level of partnership working involved in the project, either cross departmental. public-public or public-private
You can enter online here:
https://awards.themj.co.uk/form/#/enter-now
Closing date: Friday 2 February 2018
Gala night takes place at London's Hilton Hotel, Park Lane, 27 June 2018
For further information visit https://awards.themj.co.uk/ 
If you would like to get in touch to discuss how you can become more commercial please contact David Crowe on the details below:
We've received all our entries for @TheMJAwards #MJAwards19! Thank you so much to all who entered the #DigitalTransformation category... so many varied and innovative submissions and we're delighted! On to the judging!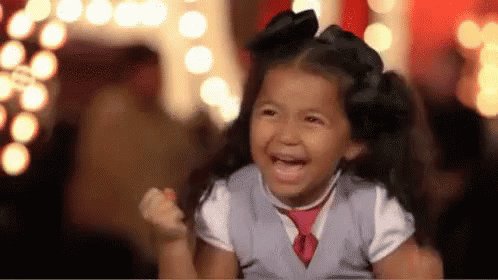 Sign up to our newsletter
To find out more about how we can support you