The Energy Management Exhibition
WRITTEN BY Local Partnerships
POSTED ON 11th December 2017
Project Director for Re:fit, Rachel Toresen-Owuor spoke at The Energy Management Exhibition on Wednesday 22 November at the ExCel in London. 
Rachel joined Rodrigo Matabuena, Energy manager at the London Borough of Sutton, and Mohammed Rafique, Energy and Environment Officer from Surrey Police, on a panel titled "Practising energy management in the public sector." 
Rachel discussed the challenges faced using Re:fit project delivery and how they can be overcome. These challenges include, but are not limited to: 
senior management buy-in

accounting for cost avoidance and energy savings 

engagement with other teams within the council at every stage of project delivery
For more information on the conference please click here
To find out more about Re:fit and how Local Partnerships can help you please visit our website or contact: 
Rachel Toresen-Owuor, Project Director – Re:fit 
Rachel.toresen-owuor@local.gov.uk
07825 963 218
We've received all our entries for @TheMJAwards #MJAwards19! Thank you so much to all who entered the #DigitalTransformation category... so many varied and innovative submissions and we're delighted! On to the judging!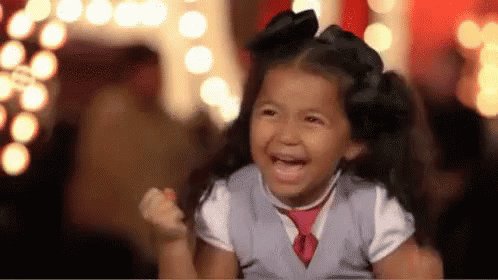 Sign up to our newsletter
To find out more about how we can support you