Successfully launched mini competition and appointments of ESCOS, Buckinghamshire County and Wycombe District Councils and Coventry City Council
WRITTEN BY Local Partnerships
POSTED ON 26th July 2015
Buckinghamshire County and Wycombe District Councils have appointed their ESCo, Cofley. The project will involve the retrofit of 20 corporate and school buildings, with additional phases of buildings already being considered.
Coventry City Council have also appointed an ESCo, Bouygues, to deliver their RE:FIT project.
Both these clients are now working to deliver the first phase of their RE:FIT projects, with the development of their 'Investment Grade Proposals' and the approval to the install the tailored energy efficiency solutions
We've received all our entries for @TheMJAwards #MJAwards19! Thank you so much to all who entered the #DigitalTransformation category... so many varied and innovative submissions and we're delighted! On to the judging!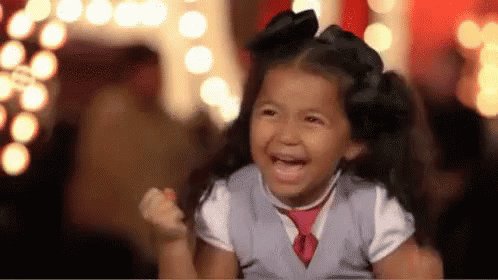 Sign up to our newsletter
To find out more about how we can support you