Solace Summit. Wednesday 12 – Friday 14 October
WRITTEN BY Local Partnerships
POSTED ON 5th September 2016
Solace Summit 2016 – "Connected Leadership in a Changing World" 12 – 14 October 2016.
This year's Summit looks at the role of the Chief Executive and senior managers in a changing world.
Mark Lloyd, Chief Executive of the Local government Association is a keynote speaker alongside other high profile public service colleagues.
To find out more about Solace, or to book your place please go to http://solacesummit16.co.uk/index.html.
We've received all our entries for @TheMJAwards #MJAwards19! Thank you so much to all who entered the #DigitalTransformation category... so many varied and innovative submissions and we're delighted! On to the judging!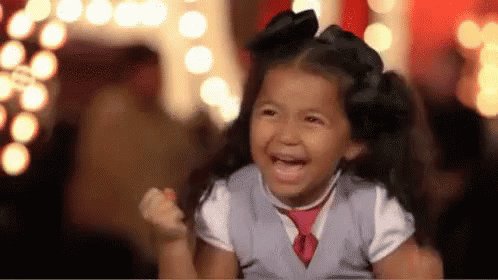 Sign up to our newsletter
To find out more about how we can support you