Sustainable Energy Supply 2017
WRITTEN BY Local Partnerships
POSTED ON 22nd May 2017
On 22 March Vicky Kingston, Project Director National Re:Fit, addressed this conference in the QEII centre in Westminster focused on meeting carbon reduction targets. Vicky gave a presentation on the benfits of the Re:Fit programme. She set out that organisational savings will be a key driver for public sector organisations this year, then posed the question: but in these financially constrained times it it possible to make savings while also improving your existing assets?
The simple answer is yes – and the savings can be guaranteed. The Re:Fit programme is a procurement initiative for public bodies across the UK wishing to implement energy efficiency and local energy generation measures to their buildings or their estate, with support to assist in the development and delivery of the schemes. Re:Fit projects make guaranteed energy savings. These translate into financial savings and, where energy generation measures are installed, also generate income for organisations. Vicky illustrated this with examples of public bodies across the UK that are benefiting to show how you can get involved.
For more information on how you can benefit from the Re:fit programme please visit our dedicated Re:fit page or contact Vicky or Rob on the details below:
Vicky Kingston
Vicky.kingston@local.gov.uk
07876 594 041
Robert McKinnon
Robert.mckinnon@local.gov.uk
07920 702 297
We've received all our entries for @TheMJAwards #MJAwards19! Thank you so much to all who entered the #DigitalTransformation category... so many varied and innovative submissions and we're delighted! On to the judging!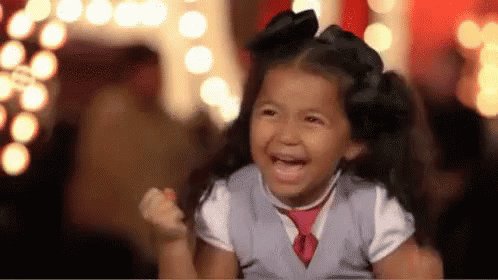 Sign up to our newsletter
To find out more about how we can support you