New Re:fit framework launched
WRITTEN BY LOCAL PARTNERSHIPS
POSTED ON 23rd November 2015
Building on the success of the existing Re:fit programme, the Greater London Authority (GLA) and Local Partnerships (LP), working in partnership with Crown Commercial Service have now launched a third iteration of the Re:fit framework. The new national energy performance contracting framework is intended for use by public bodies throughout the whole of the UK, providing the means to improving the energy efficiency of public buildings and assets through the implementation of energy efficiency, and/or energy generation measures.
The Framework is an integral part of Re:fit and by combining an EPC framework with expert advice and support to public sector organisations, Re:fit cuts costs, achieves substantial guaranteed energy savings, reduces carbon emissions and ensures best practice within the EPC market.
Now in its sixth year in the capital, Re:fit's achievements have been considerable. In London, the GLA have worked with over 200 organisations, retrofitting over 450 buildings saving over 33,000 tonnes of CO2 and 74m kWh each year, making significant savings in public sector organisations' energy costs, and levering in around £80m of investment in projects. Outside of London, Re:fit is gaining momentum with the Department of Energy and Climate Change and Local Partnerships working together to successfully roll out the programme across England and Wales. Achievements to date include local authority projects worth over £30m.
But the programme so far has achieved only a small fraction of its potential. With around 4,000 public sector organisations and around 27.5m m2 of public building floor space in the capital alone, there is clearly enormous scope to do more. Given the severe and increasing financial constraints facing public sector organisations, and their consequent focus on driving down costs, there has never been a better time for them to increase the energy efficiency of their assets, particularly where cost savings are guaranteed.
We are putting a new and improved Re:fit framework in place so that we can harness this potential, build and deliver a stronger pipeline, and continue Re:fits leading position in the EPC market. The new Framework provides a significant opportunity for Service Providers to participate in a reputable, successful and growing EPC programme. If you would like to know more about the opportunity please click on the link below:
http://ted.europa.eu/udl?uri=TED:NOTICE:391299-2015:TEXT:EN:HTML
Please note that to access the Invitation to Tender document and participate in the procurement process and you will need to register your interest via Crown Commercial Service (details of which can be found in the contract notice)
We've received all our entries for @TheMJAwards #MJAwards19! Thank you so much to all who entered the #DigitalTransformation category... so many varied and innovative submissions and we're delighted! On to the judging!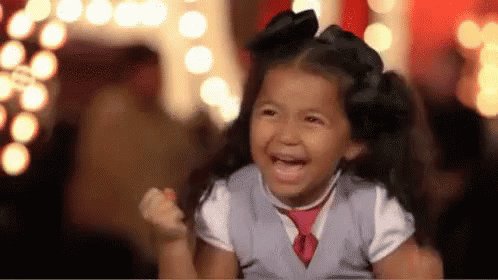 Sign up to our newsletter
To find out more about how we can support you