National Infrastructure Forum
WRITTEN BY Local Partnerships
POSTED ON 22nd May 2017
The inaugural National Infrastructure Forum conference in 2016 was a great success. This year, we are delighted to be exhibiting and speaking at this conference which covers the key areas critical to Britain's infrastructure needs.
Simon Bandy, our Strategic Director for the Oxford-Cambridge Corridor, will speak on the expert panel exploring how to leverage infrastructure to deliver place-based growth. He will join Rachel Fisher, Head of Infrastructure – Cities and Local Growth Unit, Department for Communities and Local Government, Huw Lewis, Managing Director of Urban Growth Company, Martin Tett, Chairman of England's Economic Heartland Strategic Alliance.
Connecting cities and regions is increasingly being seen as the crux of an emerging national and local industrial strategy to broaden growth across the UK. For this discussion, delegates will hear about:
• Ways in which the government's new industrial strategy aims to boost productivity and spread the benefits across the region
• How new infrastructure projects such as the Oxford-Cambridge expressway can create new corridors for growth
• Ways in which hubs can be developed, such as opportunities arising with increased connectivity from HS2
• How local partnerships can collaborate in a coordinated way to integrate regions and enable growth
To find out more and book your place visit: www.infrastructure.co.uk
We've received all our entries for @TheMJAwards #MJAwards19! Thank you so much to all who entered the #DigitalTransformation category... so many varied and innovative submissions and we're delighted! On to the judging!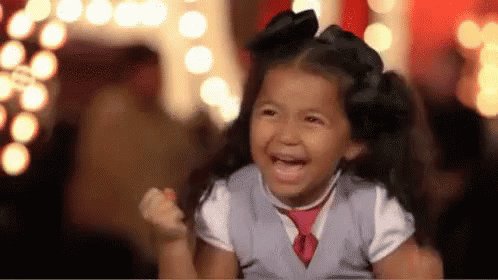 Sign up to our newsletter
To find out more about how we can support you