Maximising Business Opportunities for Local Authorities
WRITTEN BY Local Partnerships
POSTED ON 3rd September 2017
Inside Government's "Maximising Business Opportunities for Local Authorities" forum
Date and time: Tuesday 10 October, 08:45 – 16:00
Location: Congress Centre, Central London, 28 Great Russell Street, London, WC1B 3LS
The forum is looking at how councils can fill their funding shortfall from central government both from commercial opportunities and attracting new investment and the new business rate retention policy.
Key speakers:
Sophie Broadfield, Deputy Director, Local Government Finance Reform & Settlement, Department for Communities and Local Government
Paul Clement, Director, British Bids
David Crowe will deliver a keynote speech titled: "Supporting Local Authorities in Developing Commercial Opportunities" covering the following:
outlining how councils can develop outstanding commercial skills
understanding the use of service trading arms and assets as a method of increasing local councils business rate income
analysing the future potential and challenges in the commercial area for Local authorities
For more information on this forum please click here
For further information please visit our website or contact David Crowe on 07795 418 305
We've received all our entries for @TheMJAwards #MJAwards19! Thank you so much to all who entered the #DigitalTransformation category... so many varied and innovative submissions and we're delighted! On to the judging!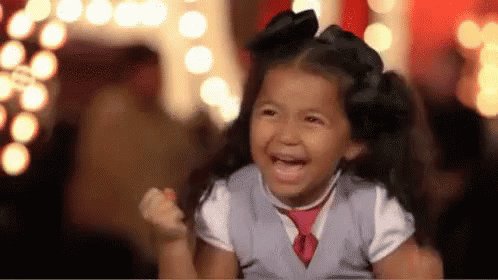 Sign up to our newsletter
To find out more about how we can support you