Local authority engagement with UK energy systems 
WRITTEN BY Local Partnerships
POSTED ON 11th December 2017
UK Energy Research Centre, along with energy technologies institute and The University of Edinburgh has published its report on Local Authority engagement with UK energy systems. The report was launched last month and involves 49 councils in Great Britain. It shares common issues and opportunities.
This report examines UK local authority clean energy plans and investments. Local authorities are recognised as critical to climate protection and clean energy commitments that contribute significantly to energy savings in public, commercial and residential buildings. They have an important role in catalysing cross-sector innovation for clean energy systems. The report shares the ambitions, activities, business structures & possible ways forward. Download the report here 
We've received all our entries for @TheMJAwards #MJAwards19! Thank you so much to all who entered the #DigitalTransformation category... so many varied and innovative submissions and we're delighted! On to the judging!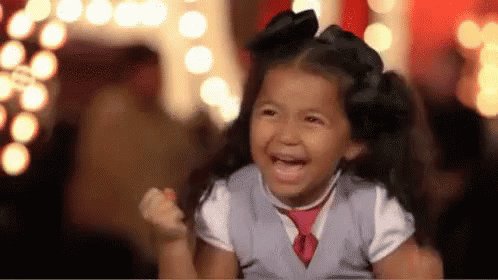 Sign up to our newsletter
To find out more about how we can support you