Launch of the new Re:fit framework
WRITTEN BY Local Partnerships
POSTED ON 13th May 2016
Local Partnerships and the Greater London Authority (GLA) recently presented at a successful event to all the sixteen suppliers on the Re:fit Framework at the GLA headquarters. Vicky Kingston and Roger Simpson-Jones as part of the Re:fit development team,  working with the GLA and Crown Commercial Services helped shared the new procurement processes involved with the new framework, what is expected of the suppliers and a future pipeline of the up and coming projects.
Vicky Kingston, Local Partnerships Project Director on the Re:fit programme for said "We are looking forward to working with the new providers and also helping public organisations outside London to deliver retrofit projects which will help them save money and also improve the operational efficiency of their buildings".
We've received all our entries for @TheMJAwards #MJAwards19! Thank you so much to all who entered the #DigitalTransformation category... so many varied and innovative submissions and we're delighted! On to the judging!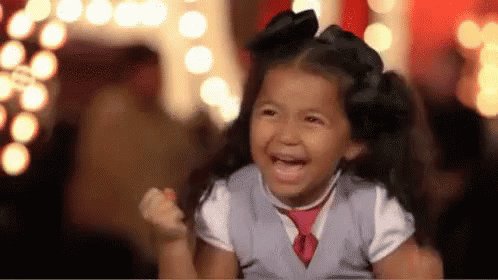 Sign up to our newsletter
To find out more about how we can support you