Latest Issue Of In Procurement Magazine: Re-Energising Public Assets
WRITTEN BY Local Partnerships
POSTED ON February 20, 2018
In-procurement magazine is a well-known public sector procurement publication. They feature articles from a diverse range of experts and professionals, covering everything "procurement" from around the world.
The latest edition of the magazine features an article by Teresa Oliviere, Head of Legal at Local Partnerships, who looks into how controlling energy within organisations can be a relatively low priority but also one of the largest possible deductions on overheads.
She considers the changes that can re-energise public assets including the transformation of non-domestic public buildings and assets into more energy efficient entities. RE:FIT is a programme that helps public sector organisations across English and Wales achieve their organisational and environmental goals. Projects include energy-efficient LED lighting with buildings and street lighting, the upgrade of heating and cooling systems and energy generation through solar panels.
To read Teresa's article please see attached Re-energising Public Assets.
To access the full magazine, please click https://www.in-tend.co.uk/inprocurement
For more information about the RE:FIT programme run by Local Partnerships in England (the London region is serviced by the GLA), and by Local Partnerships in collaboration with RE:FIT Cymru in Wales, please click http://localpartnerships.org.uk/our-expertise/refit/
Fantastic achievements by councils showcased at last night's @LGCAwards. Thanks for inviting us @lgcplus!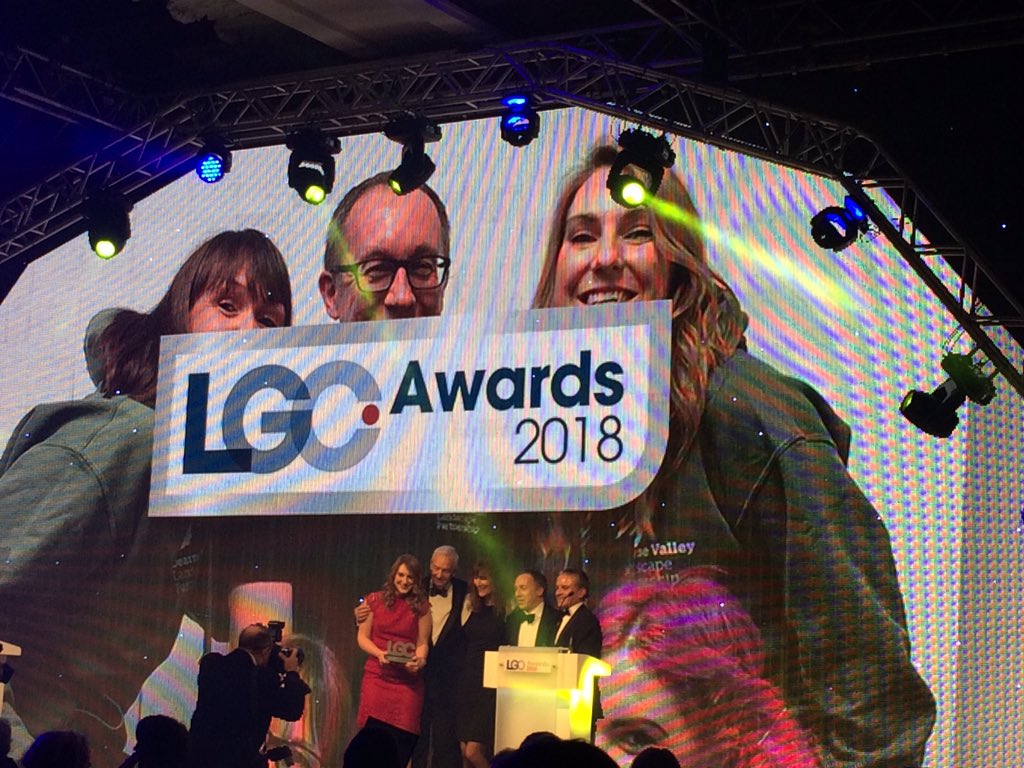 Sign up to our newsletter
To find out more about how we can support you