Kick starting city centre home creation
WRITTEN BY Local Partnerships
POSTED ON 28th July 2015
LP's relationship with Sheffield City Council has developed even further in recent weeks. Following from previous work provided by the Growth Team on corporate asset management and the establishment of a wholly owned Property Company, the team has been reappointed to provide an independent review of the city's new build housing ambitions.
The team will provide a Strategic Business Case in relation to the role for a new Sheffield Investment Fund in kick starting high density inner urban area residential development projects that are currently stalled. A future phase of work will identify family homes projects in Sheffield's suburbs that require the council to take on an enabling role in order to attract private sector investment.
We've received all our entries for @TheMJAwards #MJAwards19! Thank you so much to all who entered the #DigitalTransformation category... so many varied and innovative submissions and we're delighted! On to the judging!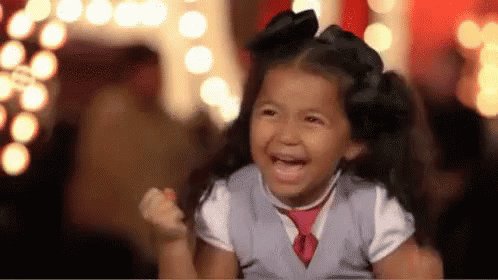 Sign up to our newsletter
To find out more about how we can support you