Introduction to Procurement in the Waste and Resources Industry
WRITTEN BY Local Partnerships
POSTED ON 17th August 2017
Date and time: Tuesday 22 August, 13:30 – 16:30
Location: Gateleys plc, One Eleven Edmund Street, Birmingham, B3 2HJ
Martin Pollard, Strategic Director at Local Partnerships joins the speaking line-up for this conference aimed at professionals with an interest in procurement in the waste management sector. He will provide an insight into procurement of services and infrastructure demonstration best practice and real life situations through recent case studies.
Find out more about the event here
For further information please visit our website or contact Martin Pollard on 07900 341 489
We've received all our entries for @TheMJAwards #MJAwards19! Thank you so much to all who entered the #DigitalTransformation category... so many varied and innovative submissions and we're delighted! On to the judging!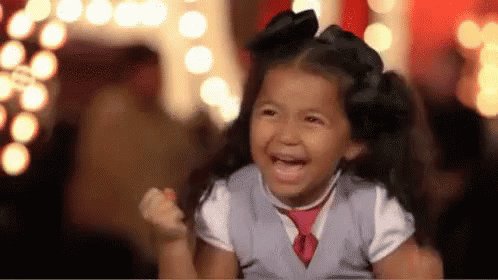 Sign up to our newsletter
To find out more about how we can support you