Impact Management programme
WRITTEN BY Local Partnerships
POSTED ON 23rd February 2017
Local Partnerships has been approved as a provider for the Impact Management Programme, allowing us to work with charities and social enterprises applying for impact management grants under the Growth strand.
The Growth strand is for charities and social enterprises that seek to raise investments or contracts. It includes training, grant funding and support to help organisations develop impact management systems required to meet the needs of investors or commissioners.
To read more about the Impact Management Programme, please visit:
We've received all our entries for @TheMJAwards #MJAwards19! Thank you so much to all who entered the #DigitalTransformation category... so many varied and innovative submissions and we're delighted! On to the judging!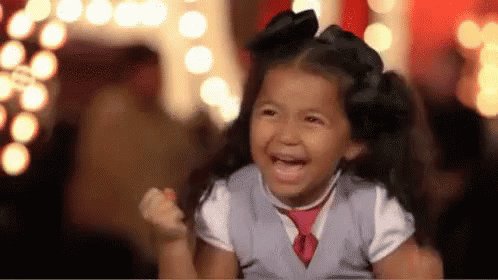 Sign up to our newsletter
To find out more about how we can support you