WRITTEN BY Local Partnerships
POSTED ON 21st July 2017
The housing delivery toolkit is designed to help you consider options for setting up a housing delivery vehicle for direct delivery of homes in your area. This new version concentrates on delivery vehicle structures and procurement.
With housing and housing supply at the very top of most councils' agendas our toolkit will help you take a step by step approach to considering why, where and how to establish a housing delivery vehicle. The toolkit is equally useful for estates regeneration and building new homes. Download it here
Our team of housing professionals stand ready to assist you.
For more information please contact us:
Jenny Coombs

jenny.coombs@local.gov.uk

07769 648 274

Martin Walker

martin.walker@local.gov.uk

07879 443 410
We've received all our entries for @TheMJAwards #MJAwards19! Thank you so much to all who entered the #DigitalTransformation category... so many varied and innovative submissions and we're delighted! On to the judging!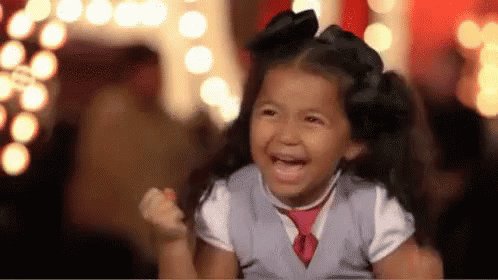 Sign up to our newsletter
To find out more about how we can support you