Commercial opportunities to deliver public services
WRITTEN BY Local Partnerships
POSTED ON 22nd May 2017
In the current economic climate, local authorities are exploring all avenues, including new commercial opportunities, to deliver public services. To assist local authorities, Local Partnerships has produced the above "guide to potential corporate vehicles"  as an introduction to some of the vehicles that can be used for collaboration and the delivery of services. It should be noted that these options are a means to an end, so firstly authorities must decide what it is they wish to achieve, when and with whom.
If you would like to explore how your council could utilise these vehicles please contact John Enright:  07824 371 720.
We've received all our entries for @TheMJAwards #MJAwards19! Thank you so much to all who entered the #DigitalTransformation category... so many varied and innovative submissions and we're delighted! On to the judging!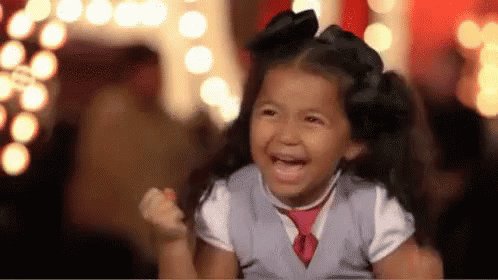 Sign up to our newsletter
To find out more about how we can support you