WRITTEN BY Local Partnerships
POSTED ON 11th December 2017
New energy systems and energy saving measures have been rolled out across the district's four New Vision Fitness leisure centres to save energy and cut energy costs to protect leisure services and reduce the council's carbon footprint. 
A £800,000 upgrade will reduce the leisure centres' carbon emissions by 281 tonnes a year, a reduction of 21% across the four sites. This will also cut the council's annual leisure energy costs by a third, around £100,000 a year, on top of significant operational maintenance savings.
Fenland's success story shows how council partnerships can work together on a Re:fit programme. The full article can be found here 
To find out more about the Re:fit framework please visit our website or contact us on the details below: 
Vicky Kingston, Strategic Director for Energy

07876 594 041

Rachel Toresen-Owuor, Project Director for Re:fit

Rachel.toresen-owuor@local.gov.uk,

07825 963 218

Robert McKinnon, Project Director for Re:fit

07920 702 297
We've received all our entries for @TheMJAwards #MJAwards19! Thank you so much to all who entered the #DigitalTransformation category... so many varied and innovative submissions and we're delighted! On to the judging!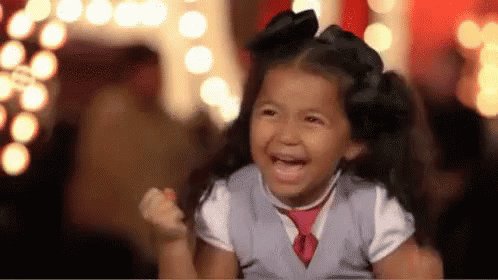 Sign up to our newsletter
To find out more about how we can support you