Energy Innovation Cardiff
WRITTEN BY Local Partnerships
POSTED ON 13th October 2016
Local Partnerships is proudly sponsoring the Energy Innovation Cardiff conference alongside Cardiff Council, as part of our support to Green Growth Wales.
The conference will be held at the Swalec Stadium on Wednesday 19 October from 09:30 – 16:30. For the full programme click here 
The event promises to attract innovators and practitioners from across the UK, and showcase Cardiff as a great city to do business. Promoted projects include Wisdom (sustainable water and energy use in retrofit of urban drainage), portable renewables, electrolysis of hydrogen for gas grid injection, intelligent domestic retrofit and energy system management.
A limited number of places are still available. To find out more or to apply for a place, please visit http://cardiffinnovation.wales/
We've received all our entries for @TheMJAwards #MJAwards19! Thank you so much to all who entered the #DigitalTransformation category... so many varied and innovative submissions and we're delighted! On to the judging!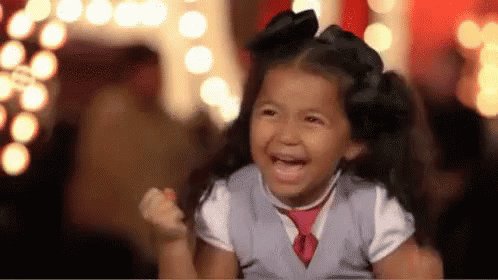 Sign up to our newsletter
To find out more about how we can support you