Energy efficiency in Cambridgeshire
WRITTEN BY LOCAL PARTNERSHIPS
POSTED ON 10th October 2015
Energy efficiency is a significant issue for Cambridgeshire's economic growth. Cambridgeshire County Council set up a Low Carbon Investment Fund to deliver local energy generation and reduced energy costs. So far the council is delivering over £13 million of energy efficiency retrofits within 61 of their corporate and school buildings and a 12 MWp solar park, via the national REFIT programme. Local Partnerships is helping Cambridgeshire plan and procure the programme.
On 30 September, Cambridgeshire shared the successes and experiences from their Cambridgeshire Mobilising Local Energy Investment Project. The event incorporated a tour of the completed retrofit project at Milton Church of England Primary School. The school was faced with the familiar challenges of old, inefficient equipment and high energy bills. Newly installed equipment has brought savings in future energy bills of over 40%.
A different path has been taken by the Sir Harry Smith Academy Trust secondary school. They shared a novel approach to fund their retrofit project, as their academy status prevented them from being able to borrow.
The event moved to the Future Business Centre, where presenters from the council and their selected RE:FIT delivery partner, Bouygues, shared how the council delivered works to their corporate buildings and how they prepare viable business cases for delivering ongoing low carbon improvements.
Local Partnerships can work with you through every stage of a Re:fit project and support clients scope their requirements from specification through to procurement close and into project delivery.
For more information please contact our experienced, hands-on team that provides legal, financial, technical, project management and procurement expertise to help you deliver energy savings: guaranteed.
Vicky Kingston vicky.kingston@local.gov.uk or 07876 594 041
Robert McKinnon at robert.mckinnon@local.gov.uk or 07920 702 297
We've received all our entries for @TheMJAwards #MJAwards19! Thank you so much to all who entered the #DigitalTransformation category... so many varied and innovative submissions and we're delighted! On to the judging!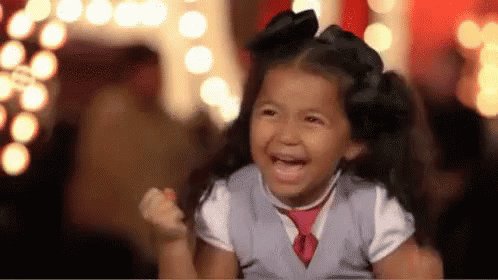 Sign up to our newsletter
To find out more about how we can support you