Demonstrate you can deliver – improving your case for greater freedoms from central Government
WRITTEN BY Local Partnerships
POSTED ON 11th January 2015
If you were looking to find out about Workshops to explore savings in schools PFI contracts, please click here
Devolution and localism have at their heart the idea that decisions relating to infrastructure and service delivery should take place at the level best able to reflect the needs of the local area.
Giving Government and other partners the confidence that local authorities can take up the challenge of delivering this effectively will be central to any discussions around devolution.
Our think piece 'Demonstrating you can deliver – improving your case for greater freedoms from central government' share insights into a toolkit being used by LEPs across the country to improve the delivery of major transport schemes.  They suggest that this same toolkit could be used by local authorities on other major capital schemes to improve their chances of success and inspire the confidence in others of their ability to deliver.
We've received all our entries for @TheMJAwards #MJAwards19! Thank you so much to all who entered the #DigitalTransformation category... so many varied and innovative submissions and we're delighted! On to the judging!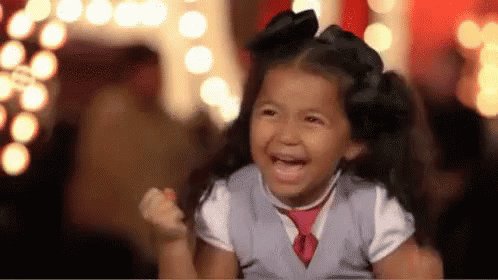 Sign up to our newsletter
To find out more about how we can support you