Delivering efficiencies in waste management
WRITTEN BY Local Partnerships
POSTED ON 21st July 2017
The sixth regional review focused on efficiencies achieved in waste management in the East of England. This report, showcases the waste efficiencies successfully delivered by authorities throughout the East of England. The report provides examples that will enable others to benefit from these experiences, and thereby to consider how the learnings could be applied to their own authority and support them in making their own savings.
The previous five reviews, focusing on the North West, Yorkshire and the Humber, North East, West Midlands and London can all be found on our website.
For further information on waste efficiencies please contact:
john.enright@local.gov.uk,
07824 371 720
We've received all our entries for @TheMJAwards #MJAwards19! Thank you so much to all who entered the #DigitalTransformation category... so many varied and innovative submissions and we're delighted! On to the judging!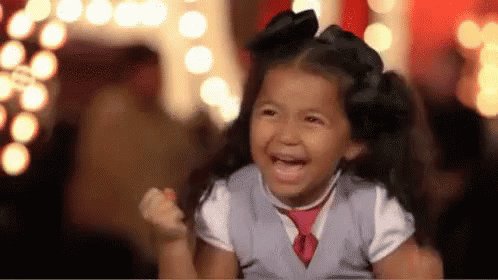 Sign up to our newsletter
To find out more about how we can support you