City & Financial conferences' 15th Annual UK Infrastructure Policy & Investment Summit
WRITTEN BY Local Partnerships
POSTED ON 11th April 2018
Local Partnerships' Chief Executive, Sean Hanson, chaired a panel on housing delivery at the City & Financial conferences' 15th Annual UK Infrastructure Policy and Investment Summit on 28 March. The conference was organised in collaboration with the National Infrastructure Commission and the Infrastructure and Projects Authority.
The housing delivery panel Sean chaired consisted of: Sir Mark Boleat, Chairman of the Housing and Finance Institute; Sir Merrick Cockell, Chairman of the London Pensions Fund Authority and Chairman of the UK Municipal Bonds Agency plc; and Councillor Darren Rodwell of the London Borough of Barking and Dagenham.
Each panellist presented opening remarks and considered fundamental questions on finance, building, planning, commercialism, Brexit, and skills. A key theme was whether the right homes are in the right places. Questions discussed included:
innovative financing

commitment to commercialisation in councils

Government funding re: infrastructure
A key theme was planning reform and expectation around changes to planning policy.
For more information about the summit please click here
To learn more about our housing programme please click here
We've received all our entries for @TheMJAwards #MJAwards19! Thank you so much to all who entered the #DigitalTransformation category... so many varied and innovative submissions and we're delighted! On to the judging!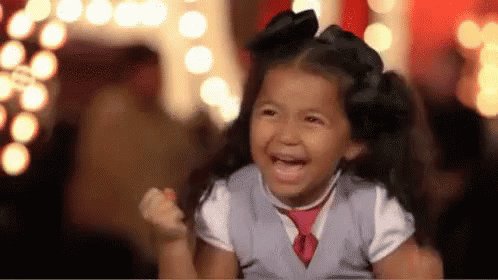 Sign up to our newsletter
To find out more about how we can support you