Challenging decisions for saving money?
WRITTEN BY Local Partnerships
POSTED ON 21st July 2017
Councils are under relentless pressure to do things more efficiently with fewer resources. At the same time, changing population demographics are creating increased demand for services, particularly health and social care.
There has been a shift over recent years to a more commercial outlook and ambitious approach to manage the impact and raise revenues by selling services or commercial use of property and assets by encouraging local growth.
Councils are undoubtedly prioritising commercial activity and new alliances but all these initiatives need to be underpinned by business cases and supported through planning and implementation – areas of core experience for Local Partnerships. Click here for more information on how we can help. Or contact one of our experts:
David Crowe

david.crowe@local.gov.uk

07795 418 305

Martin Forbes

martin.forbes@local.gov.uk

07899 965 739
We've received all our entries for @TheMJAwards #MJAwards19! Thank you so much to all who entered the #DigitalTransformation category... so many varied and innovative submissions and we're delighted! On to the judging!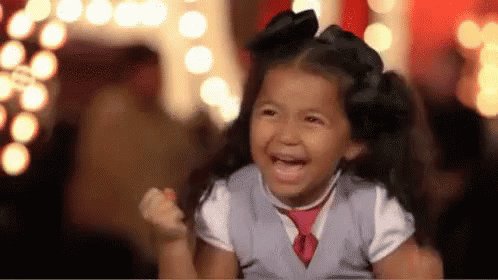 Sign up to our newsletter
To find out more about how we can support you