Celebrating Innovation: Green Energy Awards Winners
WRITTEN BY Local Partnerships
POSTED ON 11th December 2017
We have been supporting Cambridgeshire County Council with various energy projects through the Re:fit programme and were delighted they were shortlisted for a Green Energy Award: "Most proactive public sector organisation". 
Cambridgeshire County Council is committed to reducing energy consumption and to use its assets to generate renewable energy. The council established a Local Energy Investment Fund and has committed £9.5 million for energy measures into 41 schools and seven corporate buildings. These include biomass boilers, solar PV, building management systems, lighting upgrades, insulation and controls.
Cambridgeshire were pipped to the post by Nottingham City Council, so congratulations to them – the judges commented:
"[Nottingham City Council] impressed the judges with their excellent short and long term targets, and wide range of policies backed by strong political support. [They have] demonstrated tangible socio-economic benefits through their strategies, creating jobs and value for the local area, while reducing carbon emissions, improving air quality and reducing waste."
The full list of winners and nominees can be found here
We've received all our entries for @TheMJAwards #MJAwards19! Thank you so much to all who entered the #DigitalTransformation category... so many varied and innovative submissions and we're delighted! On to the judging!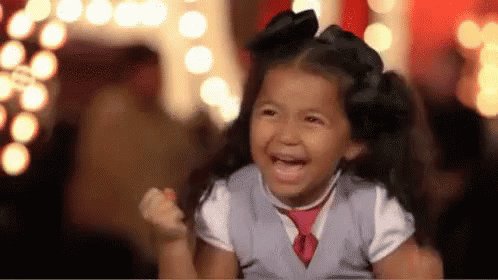 Sign up to our newsletter
To find out more about how we can support you