Are you Housing Business ready? – Judith Armitt, Chief Executive
WRITTEN BY Local Partnerships
Picture: Simon Bandy
POSTED ON 30th July 2015
The HM Treasury-commissioned Elphicke-House Report emphasises the important role local authorities have in helping increase housing supply. The role covers local authorities' statutory responsibilities, how they use assets and other resources in a discretionary way, how they work with private sector partners and, perhaps most importantly, how they provide local leadership. To support this enabling role the Elphicke-House Report recommended the formation of the Housing and Finance Institute (HFi). Local Partnerships has extensive experience of working with local authorities on the delivery of housing projects and is working with the HFi to help provide this support.
Increasing housing supply is a central objective of both LP and the HFi. Support will be available tailored to the needs of each authority. Many authorities are a long way down the road, in terms of working with the private sector and delivering homes directly. Others are at the start of the process – considering the options for using their resources and influence to meet the housing needs of their community. A starting point will be to help local authorities assess how 'housing business ready' they are. From this the HFi and LP will be able to develop a package of support, drawing on the experience of other local authorities, to help deliver new approaches to housing.
If you would like to discuss how Local Partnerships and the HFi may be able to help you please contact Simon Bandy simon.bandy@local.gov.uk
We've received all our entries for @TheMJAwards #MJAwards19! Thank you so much to all who entered the #DigitalTransformation category... so many varied and innovative submissions and we're delighted! On to the judging!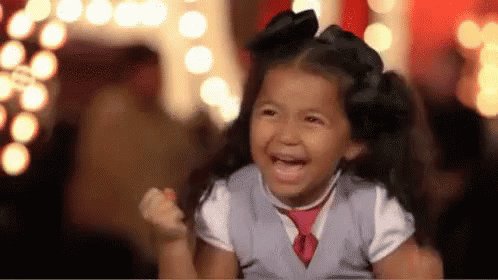 Sign up to our newsletter
To find out more about how we can support you