Are you going to EMEX on 21/22 November?
WRITTEN BY Local Partnerships
POSTED ON 6th November 2018
This year's Energy Management Exhibition (EMEX) is taking place at the ExCel centre on 21 and 22 November. It's the event for energy professionals who want to increase their organisation's energy efficiency and reduce carbon emissions. Rachel Toresen-Owuor and Rob McKinnon from Local Partnerships and Re:fit are speaking and exhibiting at the event.
 
Early engagement activity and key areas to consider when deciding to procure an Energy Performance Contract (EPC) will be the main themes of a panel discussion at EMEX on Thursday 22 November from 11:00 – 11:50. It's in the Facilities, Technology and Innovation theatre and, participating in the discussion, Rachel will share best practice real life examples.
 
Rob and Rachel will be available on stand B36 at the exhibition to share the experience and views from framework users and providers on what makes an attractive and successful EPC project.
 
Local Partnerships provides expert support to the public sector in England and Wales, with the delivery of energy-related programmes:
scoping potential projects, business case development and sign off with stakeholders
technical, commercial, financing and project management support
successful procurement routes, including the National Re:fit Programme
supporting installed projects, with their contract management and measurement and verification
Please visit us at stand B36 to talk through your future energy projects and to find out more about how Local Partnerships can support you. For further details please visit our website http://localpartnerships.org.uk/our-expertise/refit/
We've received all our entries for @TheMJAwards #MJAwards19! Thank you so much to all who entered the #DigitalTransformation category... so many varied and innovative submissions and we're delighted! On to the judging!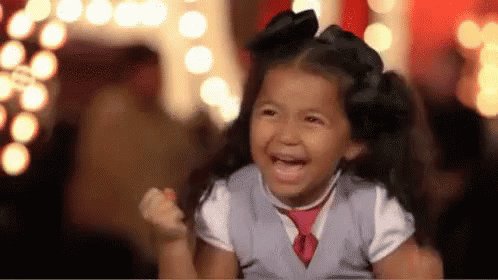 Sign up to our newsletter
To find out more about how we can support you