2017 Infrastructure Policy and Investment Summit
WRITTEN BY Local Partnerships
POSTED ON 22nd May 2017
On 29 March Andrew Coleman, our Deputy Chief Executive, chaired the expert panel at this City & Financial event entitled: "Housing delivery – responding to the challenges". The panel comprised Sir Edward Lister, Chairman, Homes & Communities Agency, Sir Merrick Cockell, Chairman UK Municipal Bonds Agency, Chairman, London Pensions Fund Authority, Phillip Williams, Head of Regeneration, Infrastructure and Projects Authority and Councillor Darren Rodwell, Leader of the London Borough of Barking and Dagenham.
The Rt Hon David Gauke MP, Chief Secretary to the Treasury, delivered the keynote address outlining the government's infrastructure priorities. The conference reviewed relevant budget announcements and provided delegates with an update on developments in key sectors, including housing, energy and transportation, and the latest government initiatives.
The session focused on:
• Response to the initiatives outlined in the housing White Paper
• Unlocking the £2.3 billion Housing Infrastructure Fund
• The role of infrastructure in supporting housing delivery
• Local authorities – opportunities and challenges on meeting housing delivery
• Accelerating construction; the housebuilder view
For more information on how we can help you deliver your housing ambitions, please contact our team of specialists 
We've received all our entries for @TheMJAwards #MJAwards19! Thank you so much to all who entered the #DigitalTransformation category... so many varied and innovative submissions and we're delighted! On to the judging!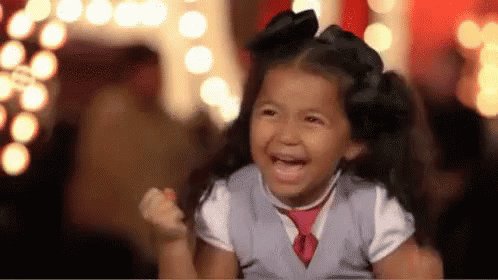 Sign up to our newsletter
To find out more about how we can support you