INTRODUCING
THE KNOWLEDGE HUB
The Knowledge Hub is a new platform, created by Local Partnerships and other key stake holders. The goal is to provide the latest guidance and resources for local decision makers investing in transport, skills and housing projects.
Watch out for more knowledge hubs in the future…
The Knowledge Hub is the go-to community for information and advice on investment to drive local economic growth and jobs. The Hub:
Assembles online resources to improve decision-making and promote best practice in the selection, development and delivery of investment initiatives;
Monitors progress at a national level, providing details of schemes completed and in the pipeline, supported by case study evidence; and,
Connects individuals and experts to share experiences, exchange ideas and collaborate on local growth initiatives.
The Hub brings together local decision-makers in order that they can learn from each other by sharing knowledge and experiences and working together to develop creative and innovative solutions in a devolved environment. Participants include Local Enterprise Partnerships (LEPs), Local Authorities, local businesses and other stakeholders.
We've received all our entries for @TheMJAwards #MJAwards19! Thank you so much to all who entered the #DigitalTransformation category... so many varied and innovative submissions and we're delighted! On to the judging!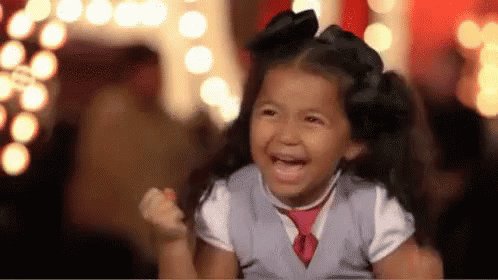 Sign up to our newsletter
To find out more about how we can support you