Project Analyst
Local Partnerships is seeking a Project Analyst to provide project and analytical support across the Local Partnerships portfolio.
Working as part of a small project team led by a Project Director you will be providing day-to-day analytical support and project management support when required for a variety of projects. You will provide financial, commercial and operational support and analysis, proactively engaging with the client, project staff and other stakeholders as required.
Click here for full job specification.
RT @LGAcomms #HappyEaster! As we head into what looks to be a warm and sunny #EasterWeekend, we want to say a BIG thank you to all of our #localgov colleagues who will be working to keep our communities running and vulnerable residents safe across the country 🐣🌷 #CouncilsCan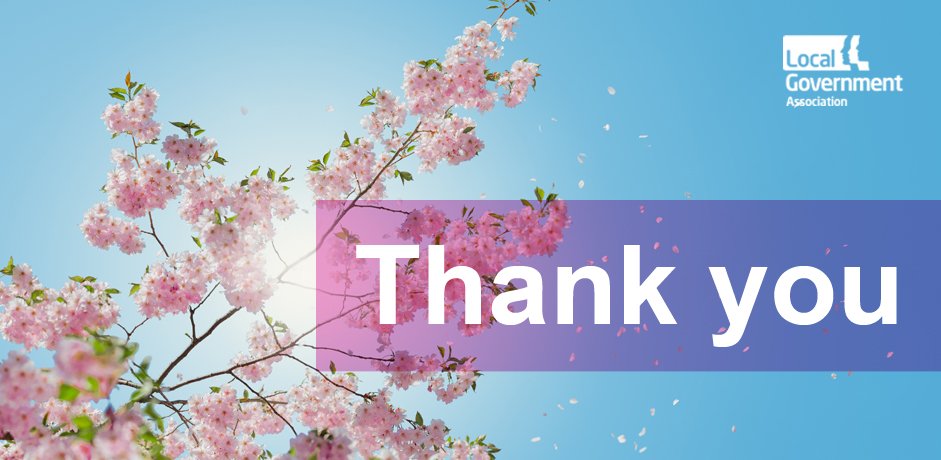 Sign up to our newsletter
To find out more about how we can support you