WE STRENGTHEN THE PUBLIC SECTOR
Local Partnerships is jointly owned by HM Treasury, the Local Government Association and the Welsh Government. We were formed in 2009 to help the public sector deliver local services and infrastructure.
We work with local and national government and other public sector organisations to deliver effective, timely and affordable solutions to the challenges they face – for the public good.
Our strategic position across national and local government gives our clients a unique insight into current best practice and market intelligence from across the UK, improving your chance to succeed.
Date TBA
CONFERENCE: IDENTIFYING IMPROVEMENTS, DELIVERING SUCCESS CONFERENCE
More information
Fantastic achievements by councils showcased at last night's @LGCAwards. Thanks for inviting us @lgcplus!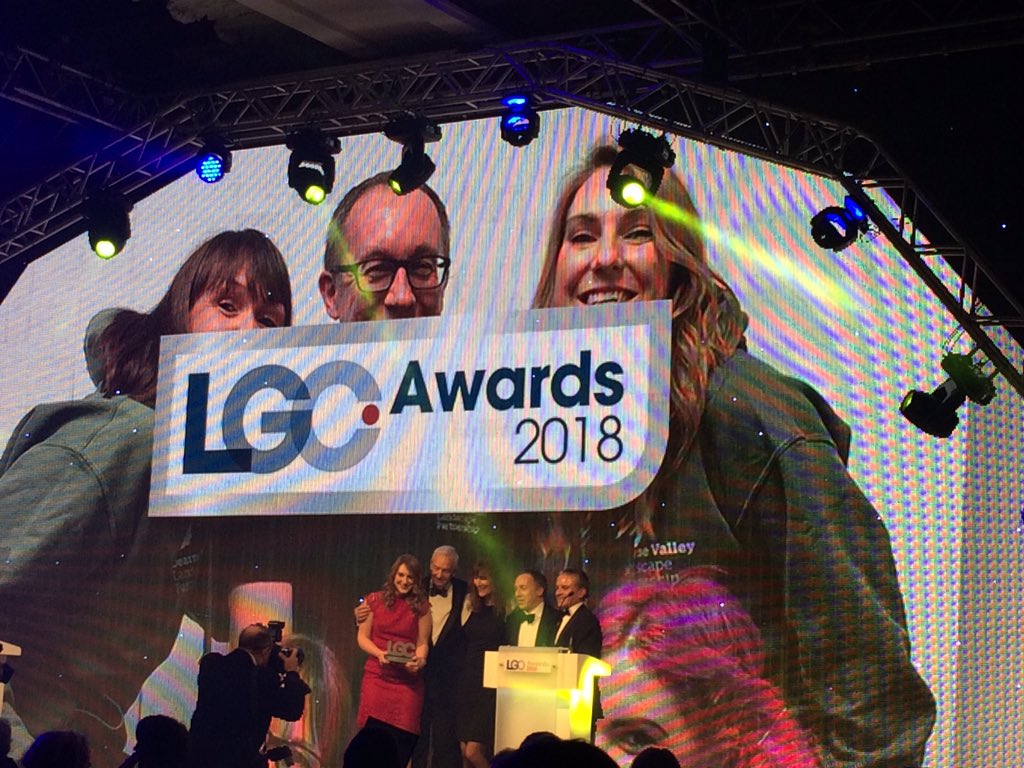 Sign up to our newsletter
To find out more about how we can support you